Coldplay
Coldplay concert was tonight.. and it was FREAKING FABULOUS!
When they sang 'Yellow', giant yellow balls came tumbling out of nowhere.
The last time they were here, they opened for Travis (where are you?!) in 2001. I wasn't really impressed with them yet as their first album, 'Parachutes' was 'forgetable'.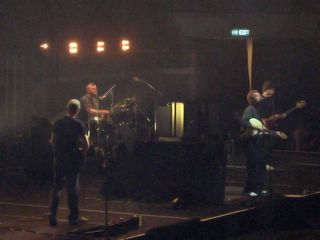 However, they got the formula right with 'A Rush of Blood to the Head' and i've been a fan ever since.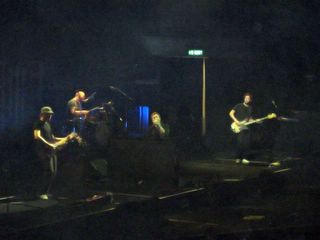 There were A LOT of ang mohs in the free standing area. And i have absolutely no freakin idea why short people would want to buy a ticket for the free standing area!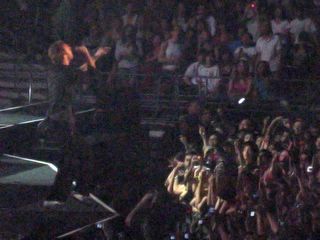 Chris Martin prancing around on stage in his Adidas sneakers.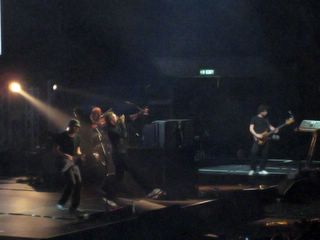 Performing an acoustic set.
The big screen backdrop..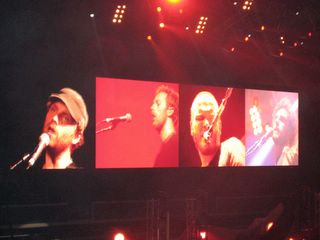 I'm really at a lost for words (other than 'freaking fabulous') to describe how the concert was. All i can say is that it was really a great feeling to be able to see a favourite band performing live all the songs that you love and can identify with. The sexy girl gyrating in the seat on my left added to that great feeling too.